ZP Easy – Automatic palletizer for shipping cases
10 May 2016
Edible drink powder packaging line
10 May 2016
CAM booth at the last Interpack welcomed a large number of visitors from all over the world.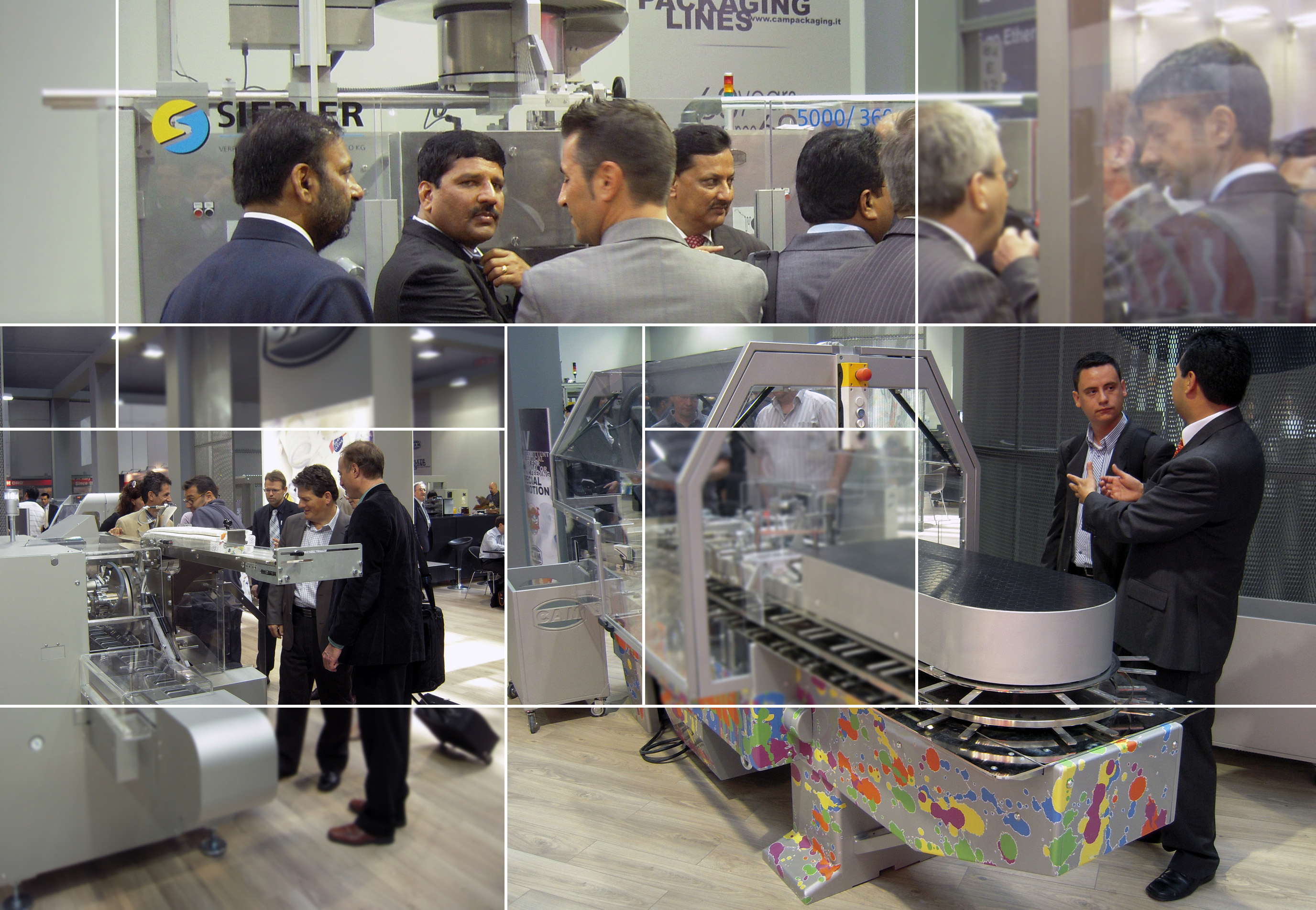 At the show, CAM presented PVX, the new intermittent motion cartoner with the performance of a continuous machine. With an extremely compact layout and a definitely small investment, the machine has been designed to reach a production capacity up to 200 cartons per minute, guaranteeing absolute integrity of the final products.
The new LL was also on display, the linear filling machine completely redesigned with the design philosophy shared by all the new generation of CAM filling and capping machine range, including the capping machine TA, the filling and capping monobloc for liquid LA, and the filling and capping monobloc for powders DA.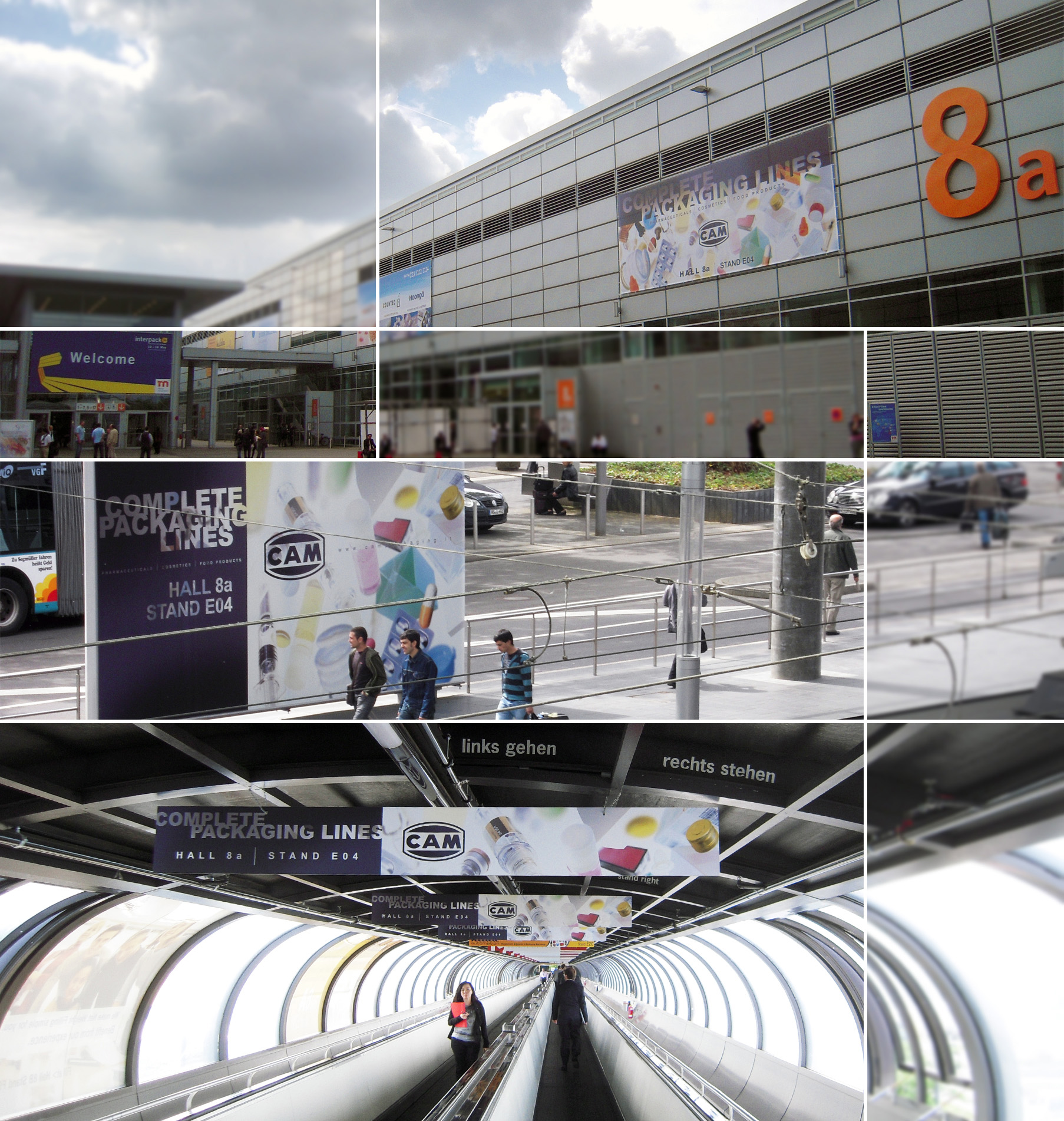 Great interest generated the four-side sealing/pouching machine 5000/360 by Siebler Göring, the German company that lately entered CAM. The acquisition of Siebler Göring will allow CAM to widen its product range with complete strip and sachet packaging lines for pharmaceutical, food and cosmetic products. Also on display at the booth were the high speed blister packaging line composed of nMX blister packer and HV cartoner, MT32 the spray can testing monobloc, the new Track & Trace CAM machine, the high speed cartoner KO, the high speed cellowrapper RVP, the wrap-around case-packer W30, the case-packing and integrated palletizing system SPZ, the FFS Bag filling machine Compacta Easy and the vertical cartoner AV, exhibited in a colorful version to celebrate its over 40 years history. The cartoner was sold during the exhibition to Labococh, a company based in Chile active in the cosmetic market.
CAM thanks all cooperators and visitors for the success of the event.