New mechanical inhaler assembly system
10 May 2016
New machine model MT32 for spray can valve check up
10 May 2016
On the occasion of 60 years of CAM's activity, the new Headquarters of LA FIDUCIARIA, the Head Company for coordination, have been opened covering an area of 3000 m2.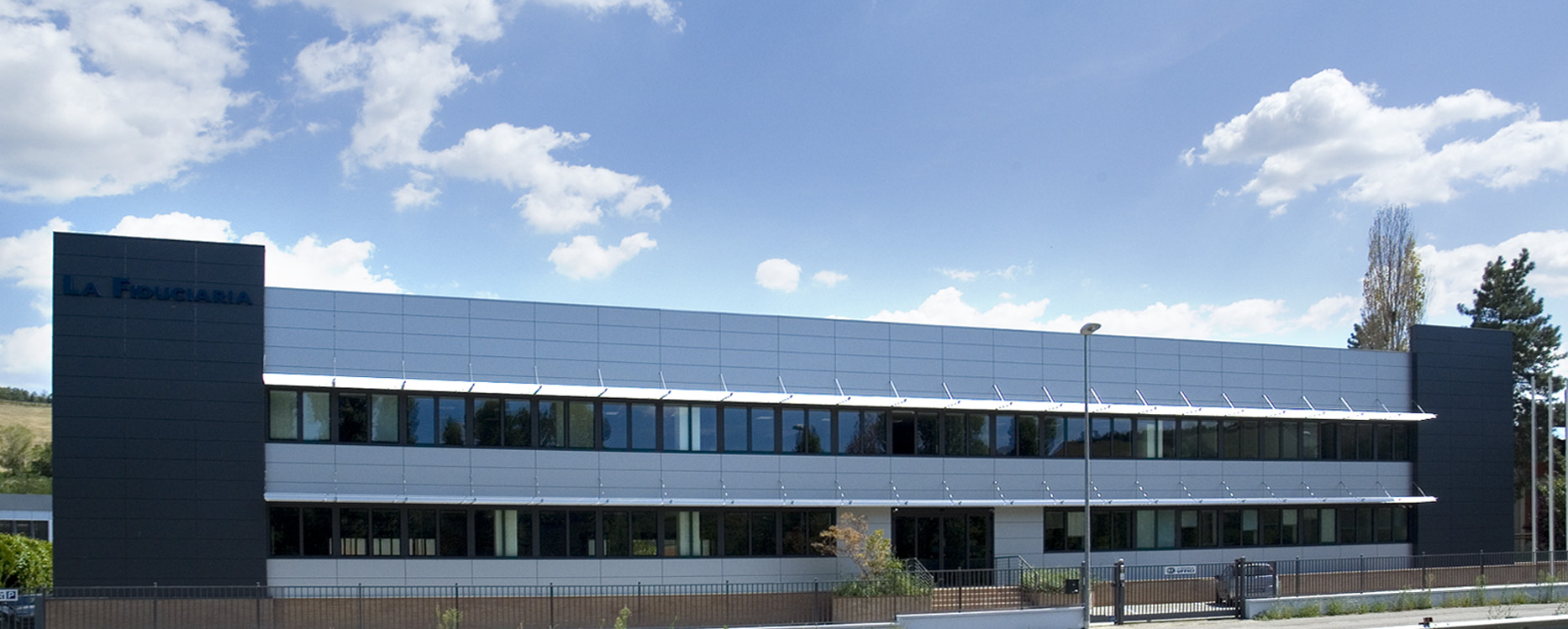 Within CAM organisation, La Fiduciaria represent the sole support contact to the Assistance Centres and provide direct support CAM Service
to all customers in countries where an after sale assistance centre has not yet been established.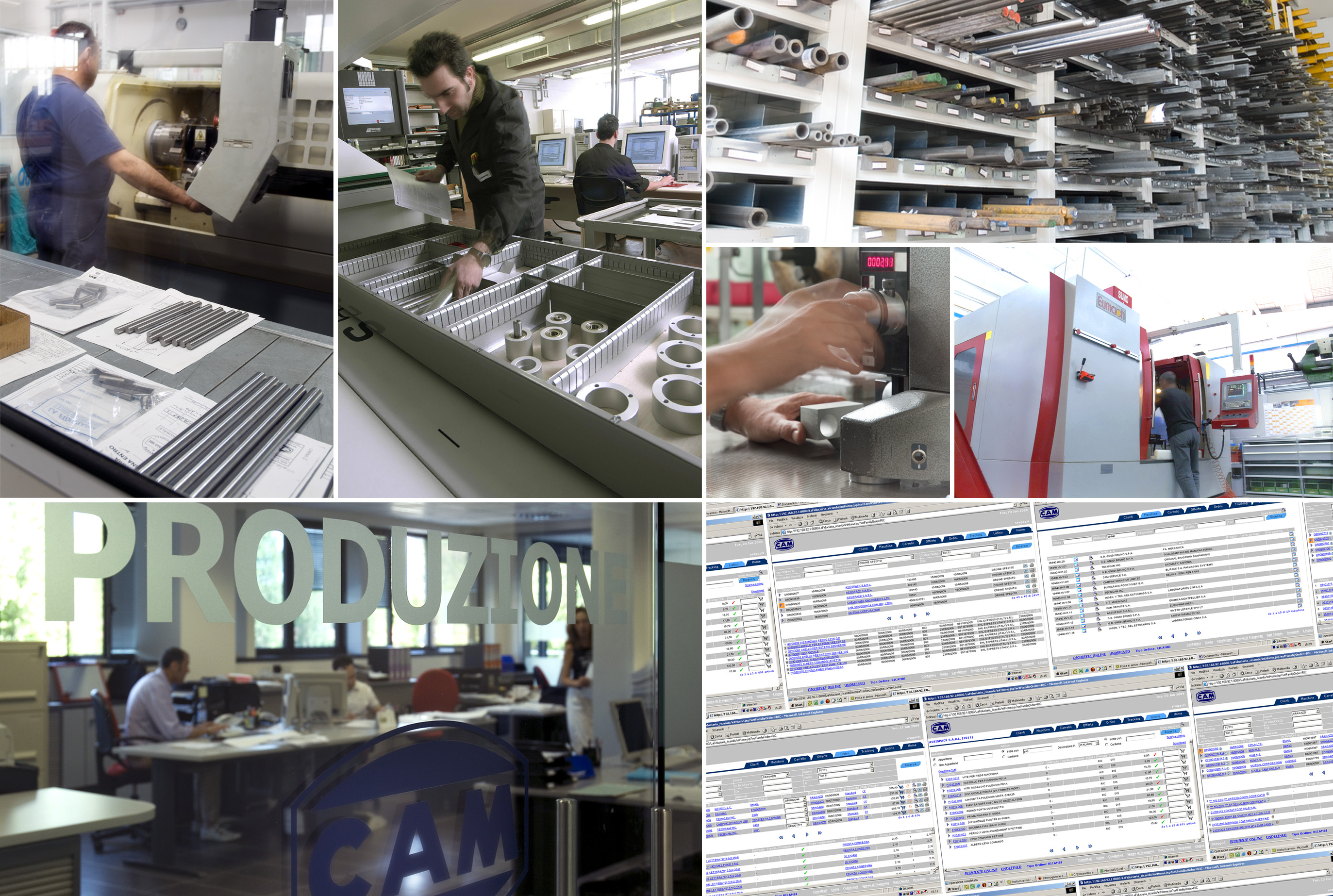 The service is operational for all machines and installations supplied since 1949 up to now and supply spare parts, change parts and supplementary units, overhaul and upgrading, technical assistance and training.